College Hills, Glendale, CA
College Hills, Glendale, CA marijuana lovers can find the industry's finest cannabis products and services at Cornerstone Wellness. We're a leading cannabis dispensary as we feature world-class products and an unrivaled marijuana dispensary experience that respects the individuality of our clients. We recognize that there are many ways to consume cannabis and don't make assumptions regarding client preferences and interests. We choose instead to work closely with our clients and provide them supportive resources like one-on-one product advice to help them find a cannabis product that perfectly fulfills their needs. We go above and beyond to ensure that our customers' unique marijuana needs are met, which is why College Hills, Glendale, CA residents can always count on Cornerstone Wellness.
Cannabis is nature's most powerful tool for healing and wellness. When utilized to its fullest, it can reduce physical pain and enhance the mind. Cornerstone Wellness offers comprehensive one-on-one personalized service to provide you with carefully curated natural product offerings that will guarantee you optimal results.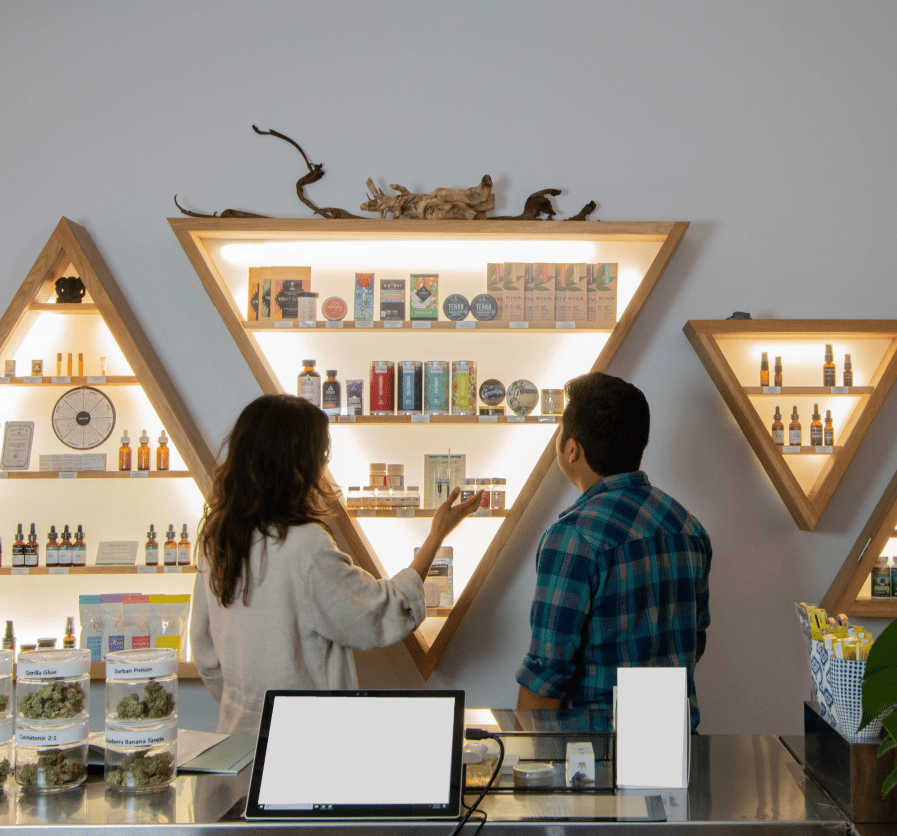 Order online or call ahead. Use our express window
Nothing beats face 2 face interaction. Stop by & say high!
Don't wanna leave the house? We get it & we gotchu!
An Inclusive Marijuana Dispensary
Shopping for cannabis shouldn't be an intimidating and stressful experience. That's why Cornerstone Wellness aims to deliver an inclusive marijuana dispensary environment where all cannabis users are welcomed, no matter their interests or preferences. At our cannabis dispensary, College Hills, Glendale, CA residents can express any questions or concerns regarding marijuana to our staff, who will answer them with the utmost respect and care. A positive marijuana dispensary environment won't just make our customers feel comfortable – it will also yield benefits like helping our team discover the right product for our clients. For more information or advice about our marijuana products with our knowledgeable staff, call us today at (323) 259-8933.