Fremont Park, Glendale, CA
Weed Dispensary & Delivery
For the last decade, Cornerstone Wellness has become the leading destination for world-class cannabis products and services for Southern California communities like Fremont Park, Glendale. We have managed to achieve this accomplishment with our individualized and non-presumptuous approach to the cannabis client experience. Our many encounters with marijuana users over the years have informed us that cannabis can be enjoyed in several ways, which is why we don't make any assumptions about our customers' preferences and interests when we recommend our products. Our services include one-on-one counseling with a member of our friendly team so that we can discover the right cannabis product for you. Our open-mindedness is why so many Fremont Park, Glendale, residents come to us for their cannabis needs.
Cannabis is nature's most powerful tool for healing and wellness. When utilized to its fullest, it can reduce physical pain and enhance the mind. Cornerstone Wellness offers comprehensive one-on-one personalized service to provide you with carefully curated natural product offerings that will guarantee you optimal results.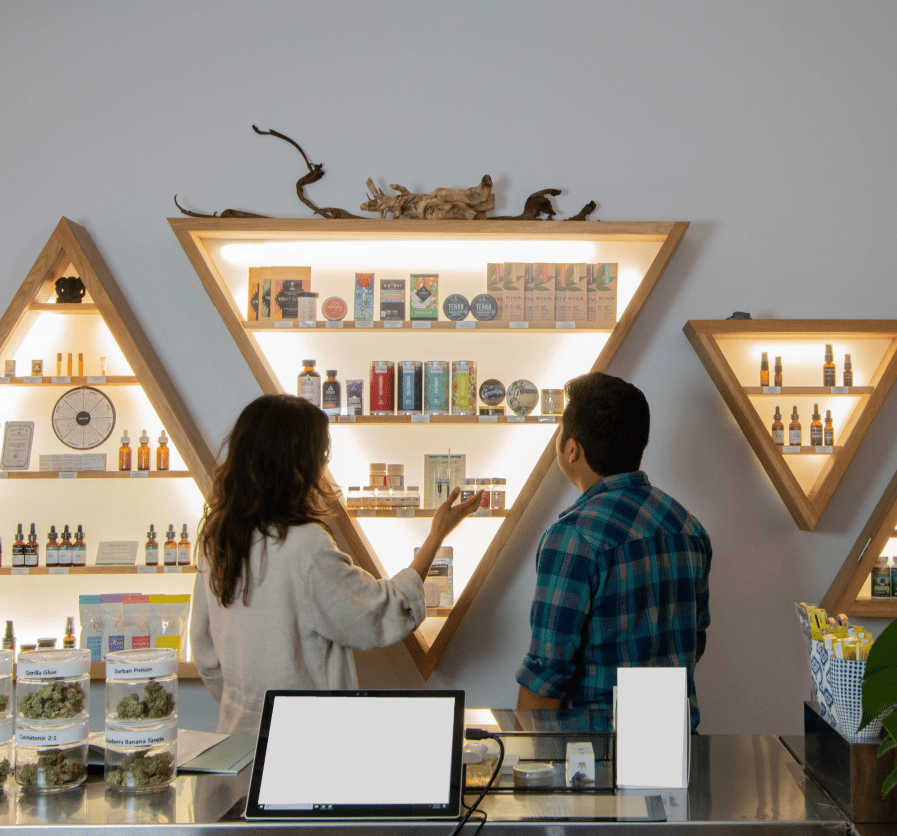 Order online or call ahead. Use our express window
Nothing beats face 2 face interaction. Stop by & say high!
Don't wanna leave the house? We get it & we gotchu!
Welcoming Dispensary Environment
At Cornerstone Wellness, having an environment that is welcoming and positive for both newer and experienced cannabis users is a priority for us. We believe in establishing such an environment because it encourages a deeper and more open discussion about marijuana. We hope that in this setting, our Fremont Park, Glendale, customers will feel at ease to ask our staff all of the cannabis-related questions they have. Being able to openly converse about marijuana and its numerous therapeutic benefits will be helpful for our customers in different ways, including allowing our team to find the right cannabis product for each of our clients. For more information or counseling about our marijuana products with our knowledgeable staff, give us a call today at (323) 259-8933.