Glenwood, Glendale, CA
Weed Dispensary & Delivery
Since our inception in 2007, Cornerstone Wellness has provided cannabis enthusiasts throughout California and Glenwood, Glendale with a safe and welcoming space. Our friendly approach coupled with our lab-tested impeccable products has made us the preferred cannabis destination for residents of Glenwood, Glendale, CA. We are proud to provide an environment where our clients can feel welcome and comfortable in expressing their true selves. Glenwood residents who are yearning for a unique cannabis experience that features a whole-body approach to healing and well-being should choose Cornerstone Wellness.
Cannabis is nature's most powerful tool for healing and wellness. When utilized to its fullest, it can reduce physical pain and enhance the mind. Cornerstone Wellness offers comprehensive one-on-one personalized service to provide you with carefully curated natural product offerings that will guarantee you optimal results.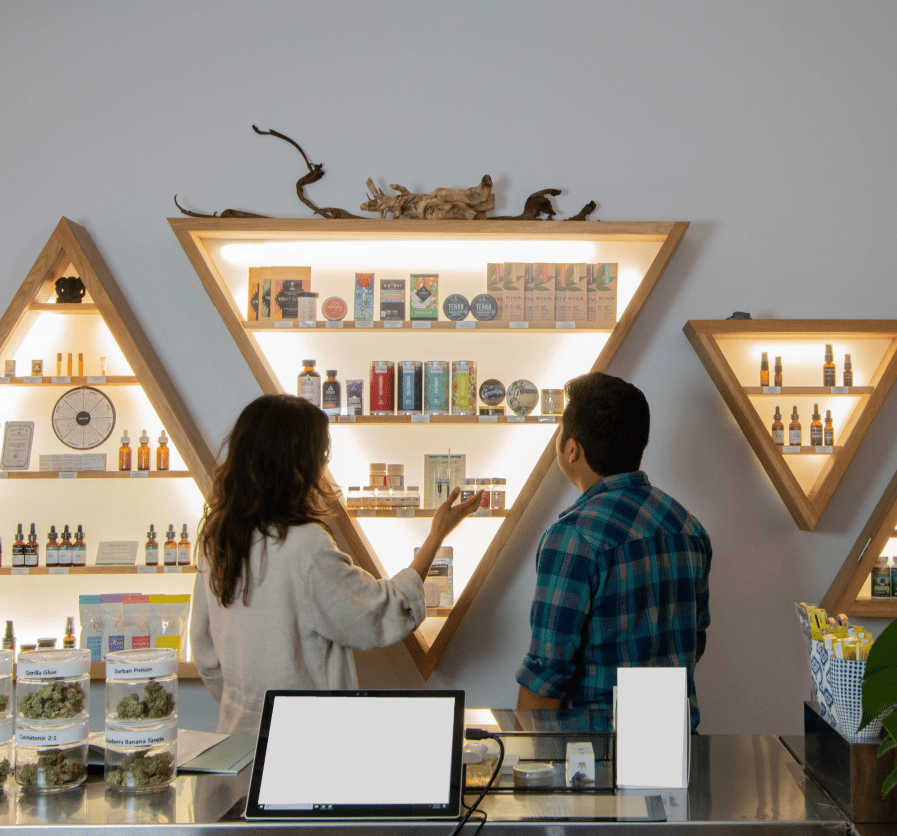 Order online or call ahead. Use our express window
Nothing beats face 2 face interaction. Stop by & say high!
Don't wanna leave the house? We get it & we gotchu!
Tailored Cannabis Recommendations
What has made Cornerstone Wellness a distinguished presence in the cannabis industry is the recognition of the uniqueness of marijuana users. We take a hands-on approach that prioritizes listening to our customers to discover their preferences and interests. Our team engages one-on-one with our clients making meaningful conversations and connections. It's the analytical yet personal process that allows us to make precisely tailored cannabis recommendations. Give us a call today at (323) 259-8933 to receive more information or counseling from our knowledgeable team about our cannabis products and services.