Lincoln Heights, Los Angeles, CA
Weed Dispensary & Delivery
Cornerstone Wellness is not your average dispensary; we fill the void between what science is encountering and what the consumer is experiencing. As the first evidence-based medical dispensary in California, Cornerstone has spent more than 10 years offering personalized recommendations to customers and curating an unparalleled selection of high-quality, all-natural product offerings. We are constantly working to improve our customers' experience and ensure better predictability in cannabis consumption.
Cannabis is nature's most powerful tool for healing and wellness. When utilized to its fullest, it can reduce physical pain and enhance the mind. Cornerstone Wellness offers comprehensive one-on-one personalized service to provide you with carefully curated natural product offerings that will guarantee you optimal results.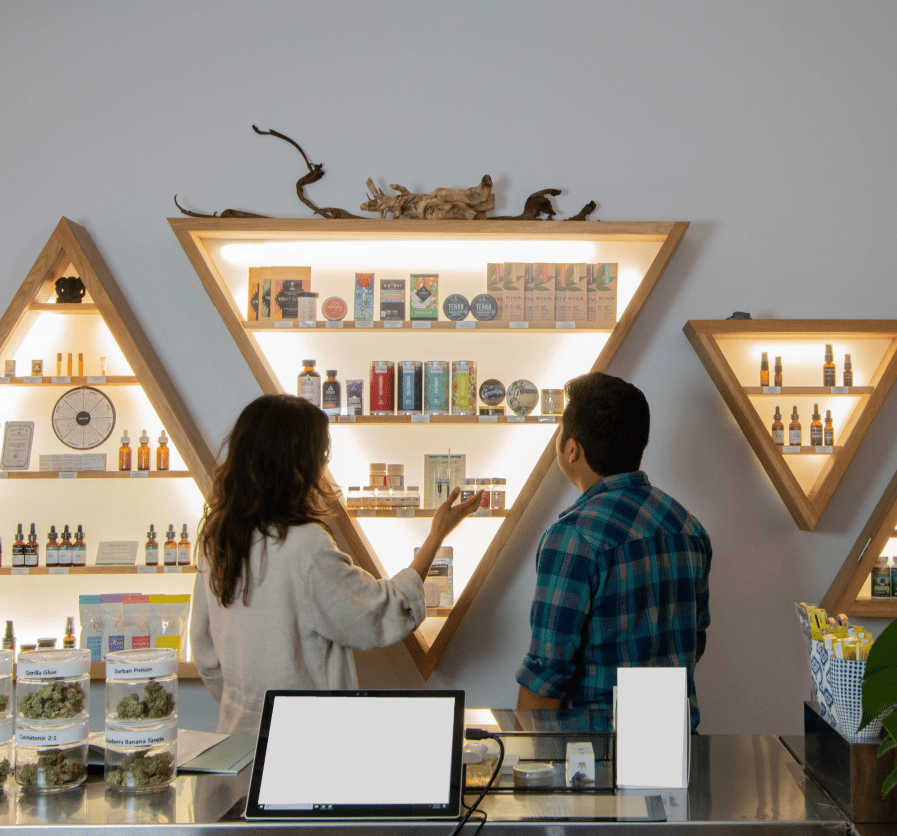 Order online or call ahead. Use our express window
Nothing beats face 2 face interaction. Stop by & say high!
Don't wanna leave the house? We get it & we gotchu!
A Safe & Comfortable Dispensary Experience
Here at Cornerstone Wellness cannabis dispensary, we're dedicated to providing Lincoln Heights residents with the best products for their unique ailments and individual endocannabinoid systems. We provide personalized, one-on-one consultations in a safe and comfortable environment in order to guarantee you the best possible results from our products. There are a lot of taboos and misconceptions surrounding cannabis dispensaries, but Cornerstone Wellness works to disband those with each customer we help. To speak to an expert about our cannabis products, give us a call at (323) 259-8933 for a personalized consultation.