Monrovia, CA
Weed Dispensary & Delivery
At Cornerstone Wellness, we pride ourselves on offering Monrovia residents a one-on-one, counseling-based approach to cannabis recommendations. We'll work closely with you on a continual basis to determine which of our products will give you the effects you want with the highest chance of success. We offer consultations via email, phone, or text, so an expert Cornerstone consultant is never out of reach. If you're a resident of Monrovia looking for an all-natural solution to any number of physical or mental ailments, visit Cornerstone cannabis dispensary today.
Cannabis is nature's most powerful tool for healing and wellness. When utilized to its fullest, it can reduce physical pain and enhance the mind. Cornerstone Wellness offers comprehensive one-on-one personalized service to provide you with carefully curated natural product offerings that will guarantee you optimal results.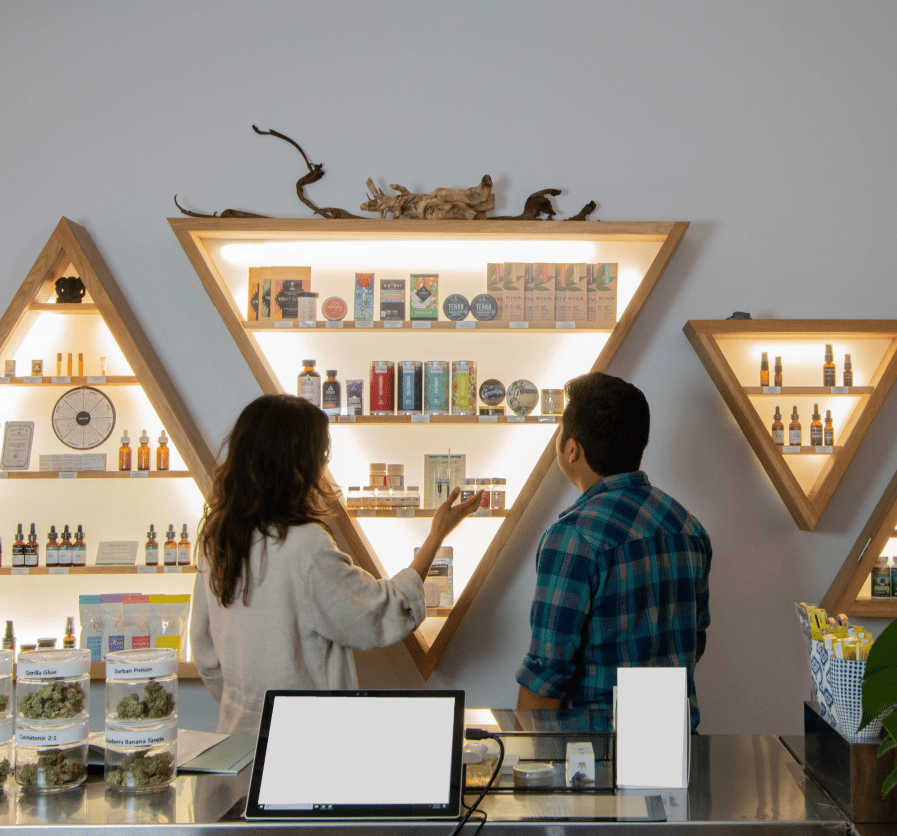 Order online or call ahead. Use our express window
Nothing beats face 2 face interaction. Stop by & say high!
Don't wanna leave the house? We get it & we gotchu!
Personalized Cannabis Recommendations
Cannabis is a highly complex and individualized medicine that requires some amount of trial and error in order to achieve optimal results. However, receiving personalized cannabis recommendations from highly-trained experts such as the staff members at Cornerstone Wellness can help you see the effects you want in no time. If you're a Monrovia resident looking for the best cannabis products for you, allow our team to work with you and offer personalized cannabis product recommendations that take the guessing out of dispensary visits. To make an appointment or learn more about our products, give us a call at (323) 259-8933 today.