Montebello, CA
Weed Dispensary & Delivery
Cornerstone Wellness first opened its doors in 2007 as a compassion-based, medical-quality cannabis dispensary aiming to provide Montebello residents with the holistic healing they needed to feel well. We offer a unique, one-on-one counseling approach to product recommendations, which allows us to provide you with personalized suggestions that ensure a more effective result. We use knowledge of cannabis' structure and the endocannabinoid system to pair your unique ailments with high-quality, lab-tested products that will be most effective for your personal wellness goals. Going the extra mile for Montebello residents in this way is what has set us apart from the competition with unparalleled customer service.
Cannabis is nature's most powerful tool for healing and wellness. When utilized to its fullest, it can reduce physical pain and enhance the mind. Cornerstone Wellness offers comprehensive one-on-one personalized service to provide you with carefully curated natural product offerings that will guarantee you optimal results.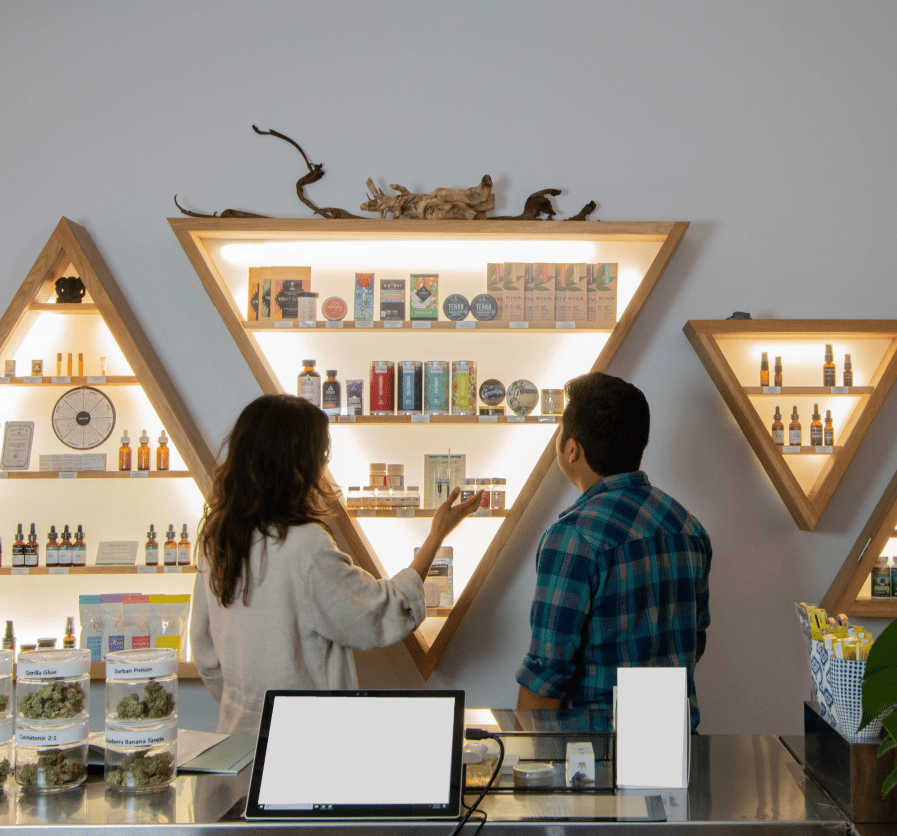 Order online or call ahead. Use our express window
Nothing beats face 2 face interaction. Stop by & say high!
Don't wanna leave the house? We get it & we gotchu!
All Natural, Personalized Healing
Cannabis is a highly complex substance that affects each individual's endocannabinoid system differently, which makes personalized cannabis recommendations both crucial and extremely difficult to successfully obtain. Choosing a cannabis dispensary with a reputation for thoughtful and successful personalized product recommendations will make your experience much more pleasant and successful. At Cornerstone Wellness, we take the guessing out of dispensary visits by offering Montebello residents a one-on-one counseling approach that gives you the tailored recommendations you need to receive optimal results. Give us a call at (323) 259-8933 to make an appointment or to find out more about our available products.