North Arroyo, Pasadena, CA
Weed Dispensary & Delivery
For over a decade, Cornerstone Wellness has worked hard to provide exceptional cannabis products and services to Southern California communities like North Arroyo, Pasadena. We have been successful in providing an excellent product line and customer-first approach toward the cannabis consumer experience. We've been involved in the cannabis industry long enough to know that every customer has their own way of enjoying marijuana. As we recognize that cannabis preferences can be unique, we offer services like one-on-one counseling, where our clients can speak with a member of our knowledgeable team and discover the right cannabis products for them. Our open-mindedness regarding marijuana needs and preferences is why so many North Arroyo, Pasadena residents count on us to address their cannabis needs.
Cannabis is nature's most powerful tool for healing and wellness. When utilized to its fullest, it can reduce physical pain and enhance the mind. Cornerstone Wellness offers comprehensive one-on-one personalized service to provide you with carefully curated natural product offerings that will guarantee you optimal results.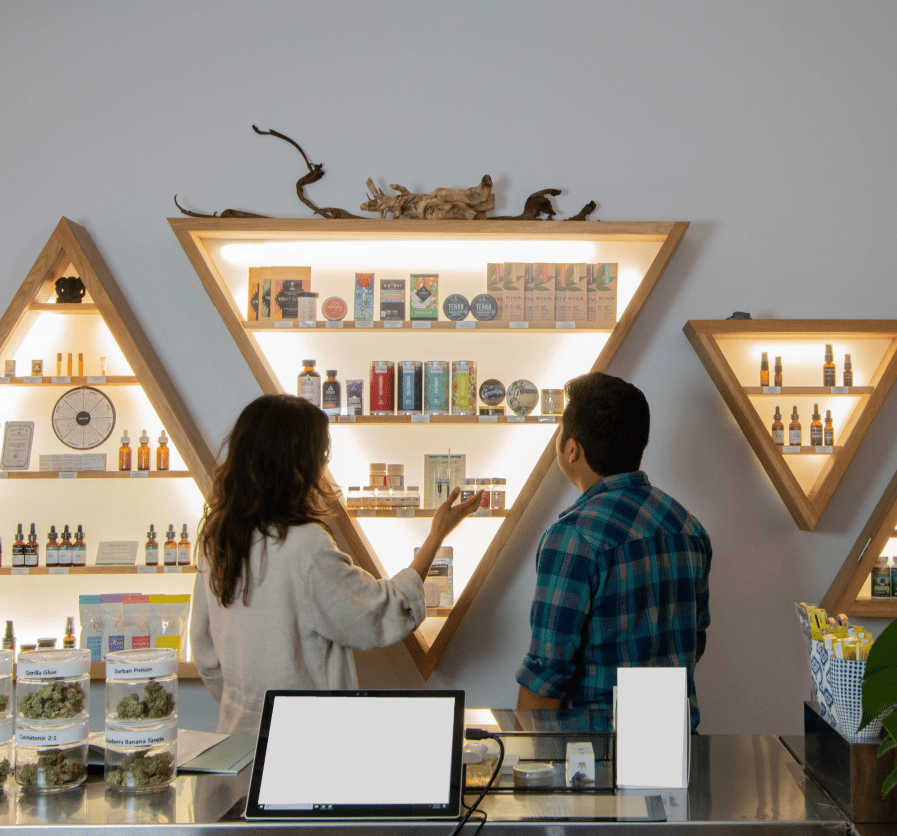 Order online or call ahead. Use our express window
Nothing beats face 2 face interaction. Stop by & say high!
Don't wanna leave the house? We get it & we gotchu!
A Welcoming Cannabis Dispensary
At Cornerstone Wellness, we work hard to ensure an environment where every cannabis user feels welcome and accepted. Our North Arroyo, Pasadena customers can speak openly with our staff about marijuana and all of their concerns without feeling judged. Open discussion about cannabis and its many therapeutic benefits is valuable for our customers as it makes it easier for our team to find the right cannabis product for each client. For more information or counseling about our marijuana products with our knowledgeable staff, give us a call today at (323) 259-8933.