Cornerstone Wellness first opened its doors in 2007 as the first evidence-based medicine dispensary in California. Since then, we have proudly provided Rosemead residents with carefully crafted cannabis, paired with a comprehensive one-on-one personalized counseling approach. We understand that cannabis is a personal medicine; we offer personalized recommendations depending on the individual and the effects desired. Our approach is different. We provide a space where our customers feel safe sharing their needs and stories. If you're a Rosemead resident looking for a whole body approach to healing and well being, look no further than Cornerstone Wellness.
Cannabis is nature's most powerful tool for healing and wellness. When utilized to its fullest, it can reduce physical pain and enhance the mind. Cornerstone Wellness offers comprehensive one-on-one personalized service to provide you with carefully curated natural product offerings that will guarantee you optimal results.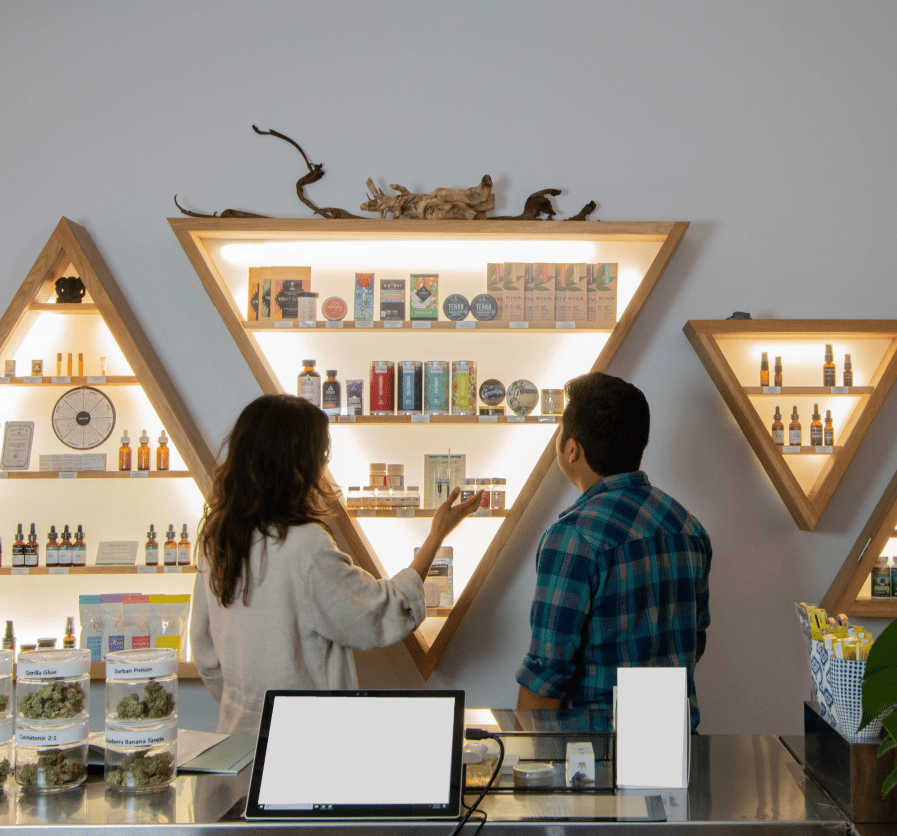 Order online or call ahead. Use our express window
Nothing beats face 2 face interaction. Stop by & say high!
Don't wanna leave the house? We get it & we gotchu!
A Safe & Comfortable Dispensary Experience
At Cornerstone Wellness, we're committed to providing Rosemead residents with the cannabis products best suited for their individual endocannabinoid systems. Our team offers personalized, one-on-one consultations in a safe and comfortable environment in order to provide you with the best possible results from our products. In addition to offering a personalized counseling approach to provide the right product for you, we are dedicated to educating our customers on cannabinoid therapeutics. If you would like to speak to an expert about our products or counseling, give us a call at (323) 259-8933 for a personalized consultation.