Rossmoyne, Glendale, CA
Weed Dispensary & Delivery
Ever since our start in 2007, Cornerstone Wellness has proudly served California and Rossmoyne, Glendale residents by providing quality service and cannabis products. Our philosophy of openness is reflected in our actions and behavior. Our team provides one-on-one counseling that accounts for our clients' preferences and needs to help determine the cannabis product that best suits them. This is because we recognize that not everybody has the same wants and that listening to feedback is the best approach. It's this personal stance that has made us Rossmoyne, Glendale's leading choice for cannabis products and consultation.
Cannabis is nature's most powerful tool for healing and wellness. When utilized to its fullest, it can reduce physical pain and enhance the mind. Cornerstone Wellness offers comprehensive one-on-one personalized service to provide you with carefully curated natural product offerings that will guarantee you optimal results.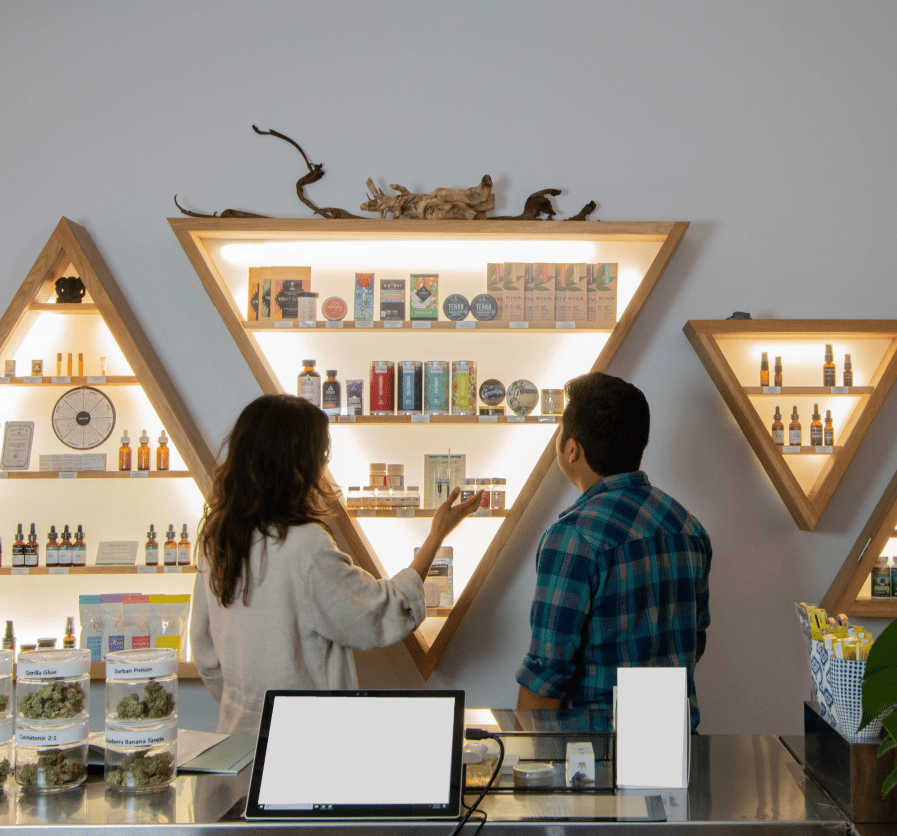 Order online or call ahead. Use our express window
Nothing beats face 2 face interaction. Stop by & say high!
Don't wanna leave the house? We get it & we gotchu!
Welcoming Dispensary Environment
Cornerstone Wellness provides residents of Rossmoyne, Glendale with a welcoming environment where they can feel safe and free to ask questions without judgment. This sort of environment serves a multi-functional purpose that helps our customers in a variety of ways. By educating our customers on the intricacies of cannabis and its therapeutic benefits, we hope to also discover the right product for them. If you would like to receive further consultation or counseling about our products with our staff, give us a call today at (323) 259-8933.