San Marino, CA
Weed Dispensary & Delivery
Cornerstone Wellness has proudly provided residents of San Marino with high-quality, lab-tested cannabis products since 2007. As the first evidence-based medical dispensary in California, we've pioneered a one-on-one personalized counseling approach that pairs our customers with their perfect cannabis product more effectively than any other method. Whether you're looking for holistic healing or recreational products, Cornerstone takes the complexity out of choosing with tailored recommendations and unparalleled customer service.
Cannabis is nature's most powerful tool for healing and wellness. When utilized to its fullest, it can reduce physical pain and enhance the mind. Cornerstone Wellness offers comprehensive one-on-one personalized service to provide you with carefully curated natural product offerings that will guarantee you optimal results.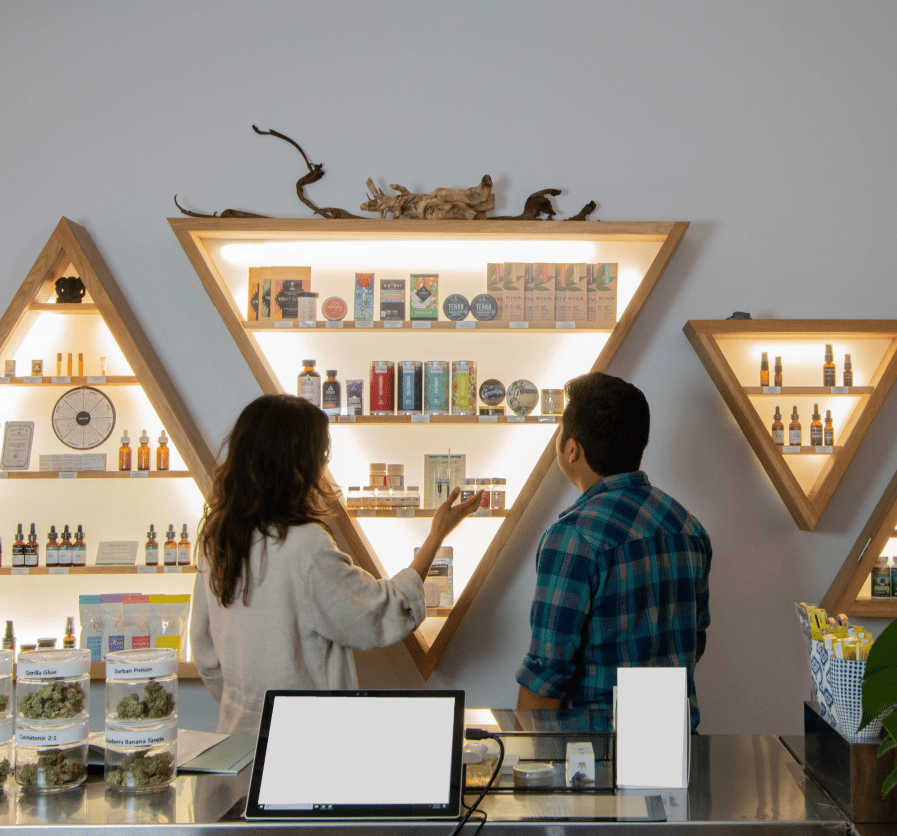 Order online or call ahead. Use our express window
Nothing beats face 2 face interaction. Stop by & say high!
Don't wanna leave the house? We get it & we gotchu!
Personalized Cannabis Recommendations
When it comes to cannabis, it's important to be educated and familiarize yourself not only with marijuana, but with its specific effects on you. Being aware of your tolerance, preferences, and specific goals can all help you consistently and safely achieve the effect you want. If you're a San Marino resident seeking tailored cannabis recommendations, call Cornerstone Wellness. We offer a one-on-one counseling approach that provides consumers with the best products for their unique needs. Give us a call today at (323) 259-8933 to schedule an appointment, learn more, or place an order.