South Arroyo, Pasadena, CA
Weed Dispensary & Delivery
For the last decade, Cornerstone Wellness has become a goto destination for quality cannabis services and products for Southern California communities like South Arroyo, Pasadena. We have established ourselves as a trustworthy name within the industry because of our personal and unassuming approach to the cannabis customer experience. When it comes to recommending marijuana products to our clients, we make zero assumptions about preferences or interests. This is because we know that cannabis can be enjoyed in many different ways which is why we offer services like one-on-one counseling with a member of our expert team so that we can determine the right cannabis product for you. This way of approaching marijuana has helped us win over many South Arroyo, Pasadena, residents who know that they can count on us to help address their cannabis needs.
Cannabis is nature's most powerful tool for healing and wellness. When utilized to its fullest, it can reduce physical pain and enhance the mind. Cornerstone Wellness offers comprehensive one-on-one personalized service to provide you with carefully curated natural product offerings that will guarantee you optimal results.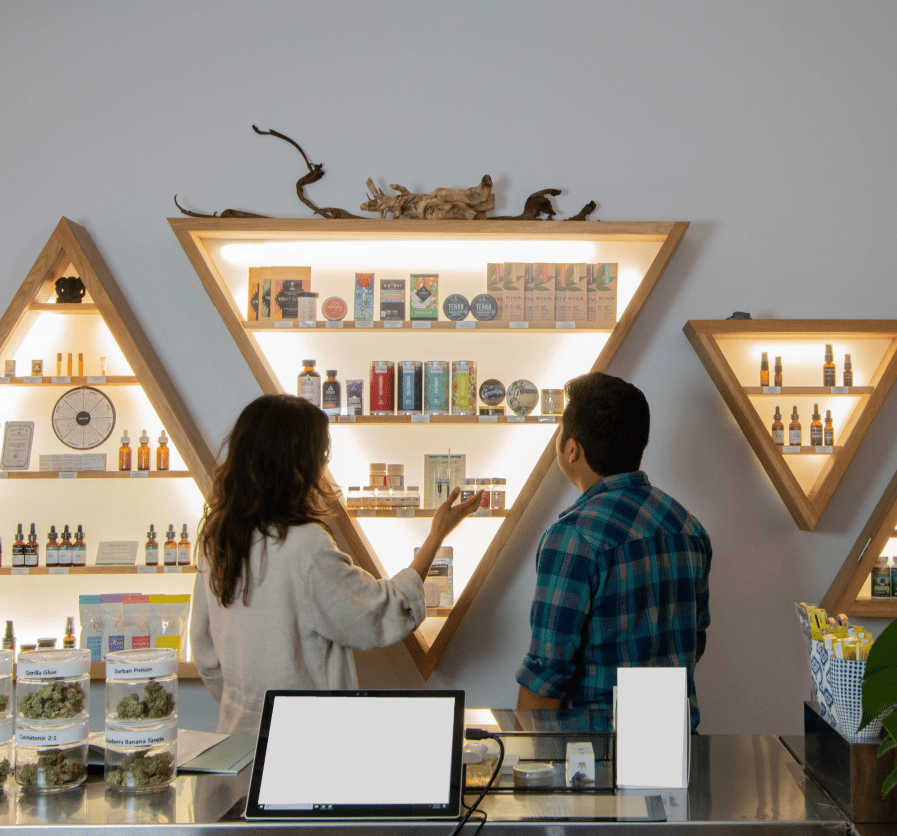 Order online or call ahead. Use our express window
Nothing beats face 2 face interaction. Stop by & say high!
Don't wanna leave the house? We get it & we gotchu!
Welcoming Dispensary Environment
At Cornerstone Wellness, we aim to have a welcoming and open environment for both new and long-time cannabis users. We believe that this is especially important because such an environment can be conducive for free-flowing and productive discussions about marijuana. This kind of setting appeals to us because we want our South Arroyo customers to be able to ask our staff any questions they have about cannabis without fear or hesitation. Having such conversations about marijuana and its many therapeutic benefits can not only be enlightening for our customers, but it can also help us find the right cannabis product for each of our clients. For more information or counseling about our products with our knowledgeable staff, give us a call today at (323) 259-8933.