Temple City, CA
Weed Dispensary & Delivery
For over a decade, Cornerstone Wellness has served as a welcoming and open environment for cannabis consumers. It's this mantra and our lab-tested, high-quality cannabis products that has endeared us to the residents of Temple City. We know that cannabis preferences and needs differ from person to person. That's why our friendly team provides personal consultations to help discover the right cannabis product for our clients. We are proud to be a safe space where our clients can feel welcome and free to share their thoughts. If you're a Temple City resident seeking a whole body approach to healing and well being, consider Cornerstone Wellness.
Cannabis is nature's most powerful tool for healing and wellness. When utilized to its fullest, it can reduce physical pain and enhance the mind. Cornerstone Wellness offers comprehensive one-on-one personalized service to provide you with carefully curated natural product offerings that will guarantee you optimal results.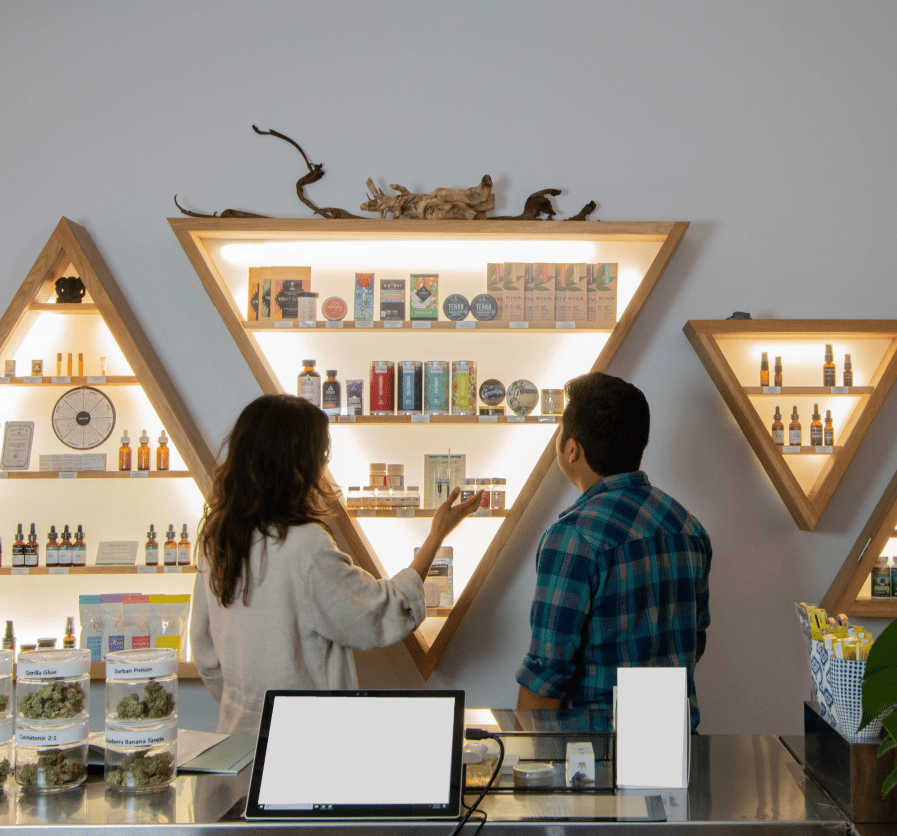 Order online or call ahead. Use our express window
Nothing beats face 2 face interaction. Stop by & say high!
Don't wanna leave the house? We get it & we gotchu!
Personalized Cannabis Recommendations
Cornerstone Wellness' personalized and innovative approach to marijuana allows us to stand out from the crowd. Our team acknowledges the uniqueness of each individual and the importance of listening to feedback to help determine their cannabis preference. Our one-on-one counseling approach is both inquisitive and non-judgemental. We account for our clients' needs and work alongside them to find a cannabis solution that is ideal for them. To receive consultation or counseling from our expert team about our products or services, give us a call today at (323) 259-8933.