Bellefontaine, Pasadena, CA
Weed Dispensary & Delivery
Bellefontaine, Pasadena, CA cannabis users have many dispensary options to choose from, but none come close to the exceptional quality of Cornerstone Wellness and our cannabis products and services. Cornerstone Wellness offers an unrivaled cannabis lineup and a consumer-driven marijuana dispensary experience that directly addresses the needs of our customers. Rather than assume we know what's best for our clients and offer them little input, we let them tell us their preferences and work to find a product that matches their needs and interests. We also provide supportive resources like one-on-one product advice that gives our customers a better understanding of our lineup and the numerous options available. Our commitment to ensuring a satisfying cannabis experience is why Bellefontaine, Pasadena, CA residents should always do their shopping at Cornerstone Wellness.
Cannabis is nature's most powerful tool for healing and wellness. When utilized to its fullest, it can reduce physical pain and enhance the mind. Cornerstone Wellness offers comprehensive one-on-one personalized service to provide you with carefully curated natural product offerings that will guarantee you optimal results.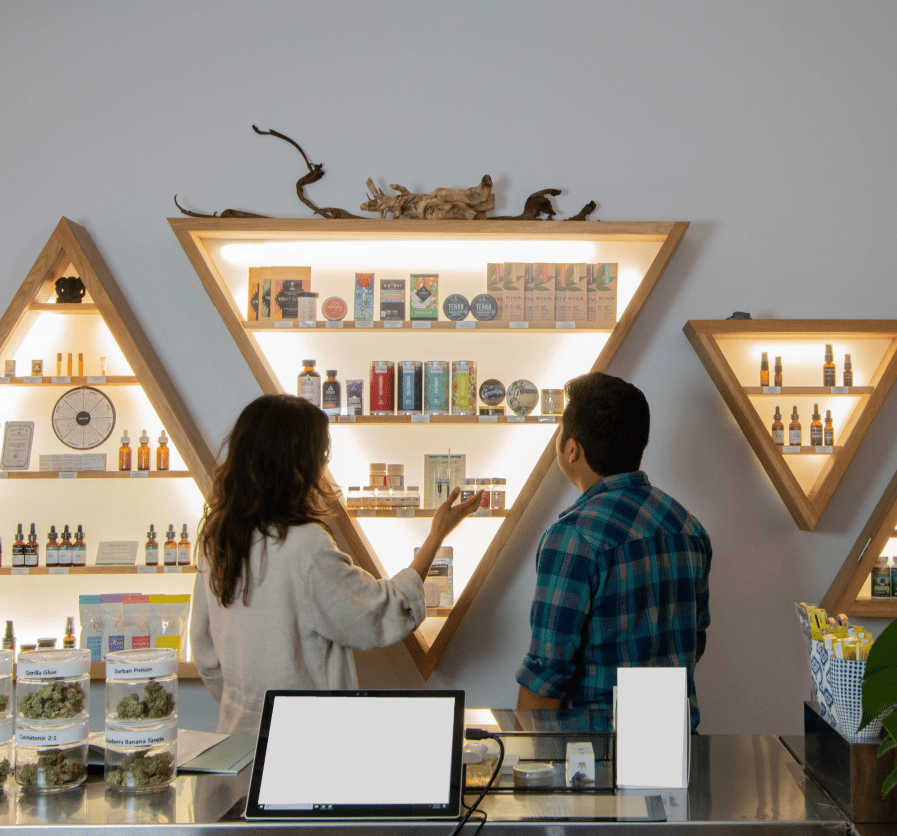 Order online or call ahead. Use our express window
Nothing beats face 2 face interaction. Stop by & say high!
Don't wanna leave the house? We get it & we gotchu!
An Inclusive Marijuana Dispensary
Shopping for cannabis has never been easier than with Cornerstone Wellness. We make purchasing cannabis the comfortable and stress-free experience it should always be by providing an inclusive marijuana dispensary environment that welcomes all Bellefontaine, Pasadena, CA cannabis users, no matter their interests or preferences. We're confident that you will immensely enjoy and be comfortable throughout your time at Cornerstone Wellness, discussing marijuana with our staff and shopping for your favorite products. For more information or advice about our marijuana products with our knowledgeable staff, call us today at (323) 259-8933.