Pasadena Dispensary & Delivery
Pasadena residents have been learning about the Cornerstone difference since we established ourselves as the first evidence-based medical dispensary in California in 2007. We aim to illuminate the health benefits of cannabis through scientific findings and use this knowledge to pair your unique ailments with high-quality, lab-tested products that will lead you down the path toward health and wellness.
Cannabis is nature's most powerful tool for healing and wellness. When utilized to its fullest, it can reduce physical pain and enhance the mind. Cornerstone Wellness offers comprehensive one-on-one personalized service to provide you with carefully curated natural product offerings that will guarantee you optimal results.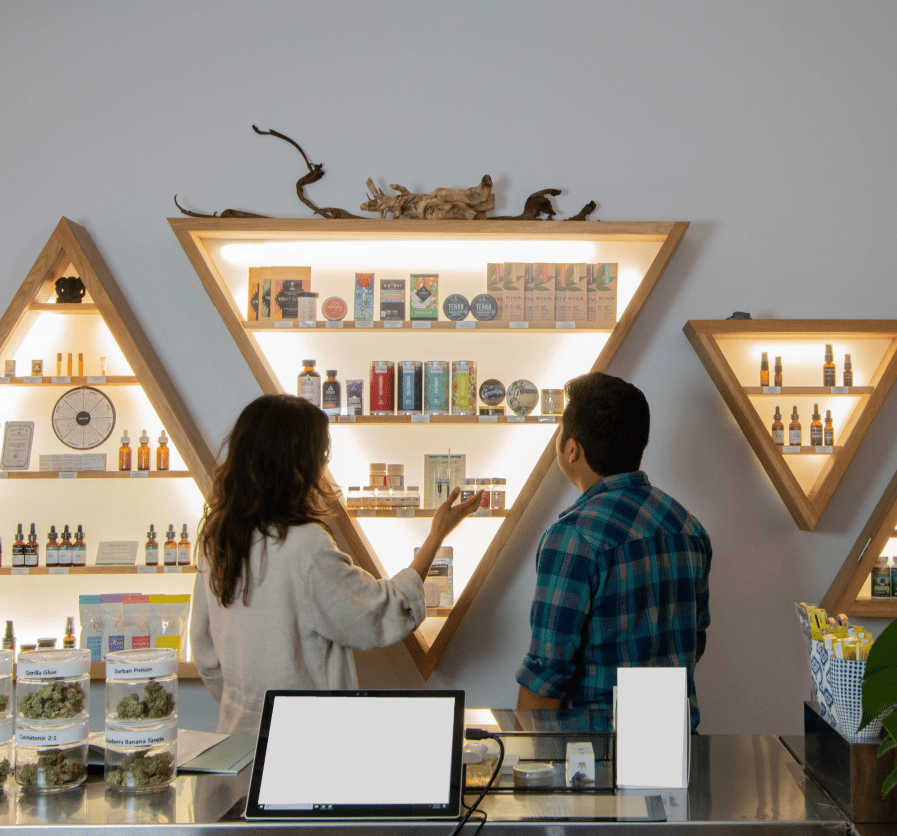 Order online or call ahead. Use our express window
Nothing beats face 2 face interaction. Stop by & say high!
Don't wanna leave the house? We get it & we gotchu!
Helping You & Healing You
Cornerstone Wellness stands out from other dispensaries through its understanding of the personalized nature of cannabis and the need for a product that suits each individual's complex endocannabinoid system. Cornerstone provides comprehensive one-on-one personalized counseling and aims to match you with the perfect product to heal your mental and physical ailments by combining holistic, plant-based medicine with thorough and irrefutable scientific research. We pride ourselves on being a safe haven for educated cannabis consumption, with the goal to empower all those who come through our doors to use cannabis to heal.