Cypress Park, Los Angeles, CA
Weed Dispensary & Delivery
With new dispensaries opening every day throughout Cypress Park, it can be difficult to find a trustworthy, licensed weed shop with high-quality products. Cornerstone Wellness is California's first evidence-based dispensary, with 13 years of experience offering local residents one-on-one personalized recommendations. We're one of the top choices for marijuana dispensaries in Cypress Park due to our personalized counseling approach, which aims to illuminate the health benefits of cannabis and empower all cannabis consumers.
Cannabis is nature's most powerful tool for healing and wellness. When utilized to its fullest, it can reduce physical pain and enhance the mind. Cornerstone Wellness offers comprehensive one-on-one personalized service to provide you with carefully curated natural product offerings that will guarantee you optimal results.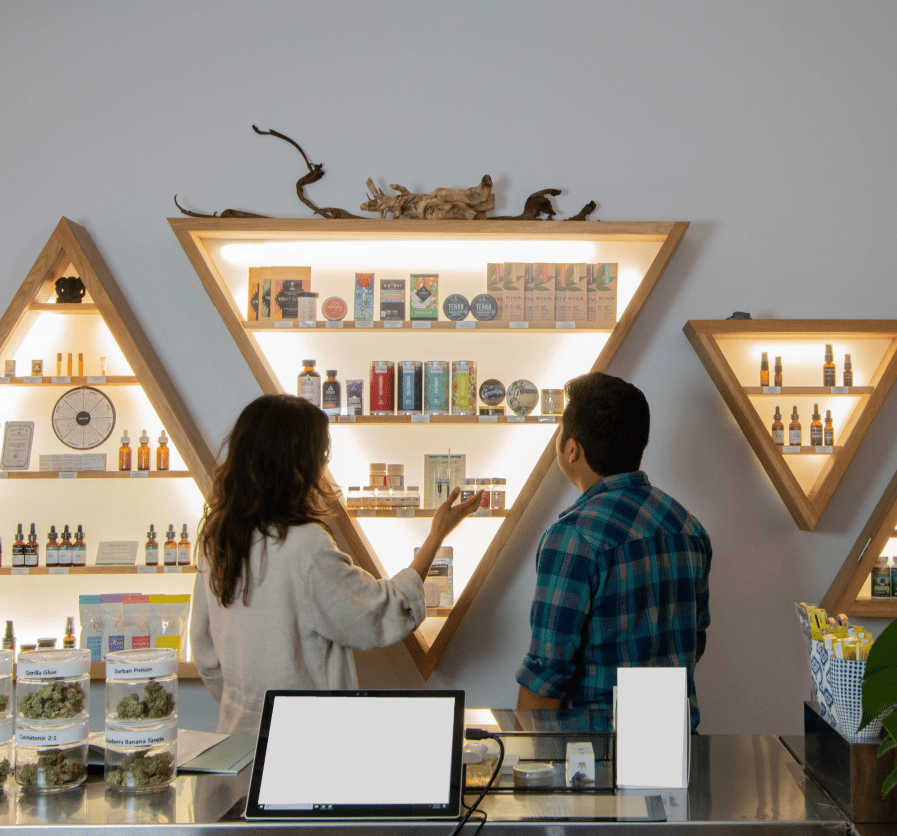 Order online or call ahead. Use our express window
Nothing beats face 2 face interaction. Stop by & say high!
Don't wanna leave the house? We get it & we gotchu!
Personalized Cannabis Recommendations
Cornerstone Wellness stands apart in the industry by offering a comprehensive counseling approach coupled with safe access to high-quality, research-backed cannabis products. Each consumer's endocannabinoid system is entirely unique, so Cornerstone understands that product recommendations must be made on an individualized basis. With expert knowledge of CBD:THC ratios and terpene structure, we're able to offer personalized recommendations and curate all-natural product offerings that work with your system to help cure your unique needs and ailments. To schedule a visit today or speak to one of our expert team members, give us a call at (323) 259-8933.