Silverlake, Los Angeles, CA Dispensary & Delivery
Cornerstone Wellness is proud to serve the Silverlake community, and we've been showing residents the Cornerstone difference since 2007. Cannabis is a complex, personalized medicine that needs to be tailored to your body and your unique endocannabinoid system. Cornerstone takes the complexity out of choosing with personalized recommendations and exceptional one-on-one customer service.
Cannabis is nature's most powerful tool for healing and wellness. When utilized to its fullest, it can reduce physical pain and enhance the mind. Cornerstone Wellness offers comprehensive one-on-one personalized service to provide you with carefully curated natural product offerings that will guarantee you optimal results.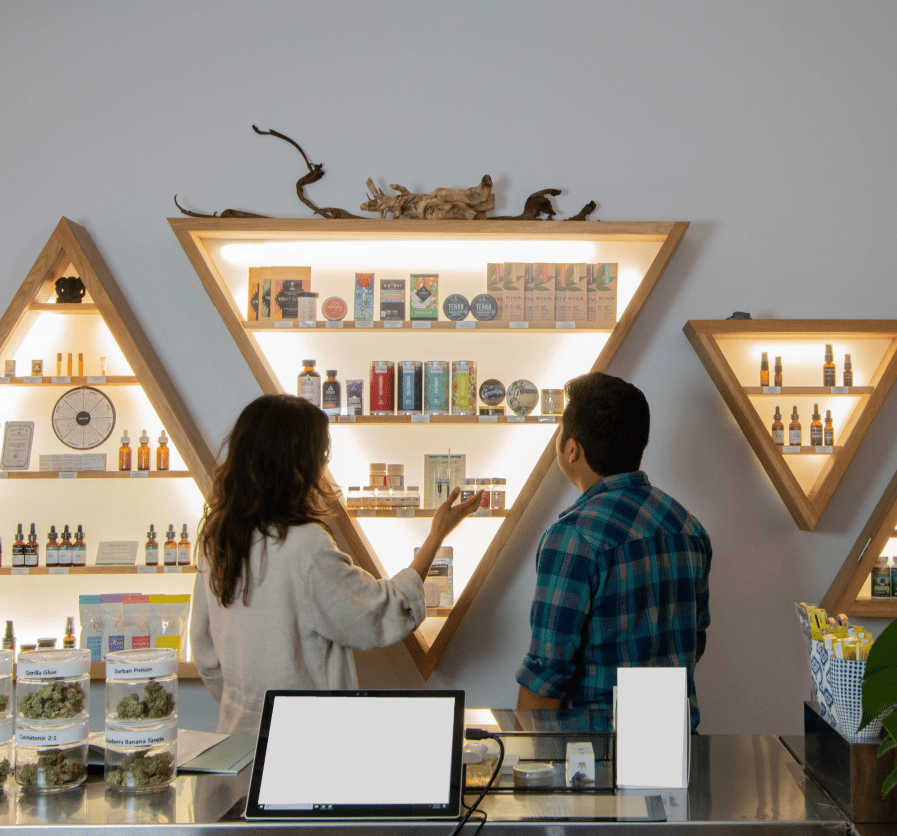 Order online or call ahead. Use our express window
Nothing beats face 2 face interaction. Stop by & say high!
Don't wanna leave the house? We get it & we gotchu!
Personalized Cannabis Recommendations
Not all cannabis is created equal. Each individual marijuana strain and product have a different effect on every individual and their unique endocannabinoid system. Here at Cornerstone, we understand this, which is why we offer comprehensive one-on-one counseling in order to match you with the perfect product. Choose a marijuana dispensary that has your unique needs in mind and will take the time to offer personalized recommendations. We pride ourselves on being a safe haven for educated cannabis consumption, so stop by to experience the Cornerstone difference for yourself.