Top 10 Cannabis Products of 2019
Glendale residents know that if they want top-of-the-line marijuana products, they should visit Cornerstone Wellness. As the first evidence-based cannabis dispensary in California, we've grown to amass a catalog of more than 100 unique cannabis products. Whether you're looking for medical marijuana or recreational weed, we have revolutionary products that will transform how you view cannabis consumption. If you're overwhelmed with all of the choices, here's a guide to our top 10 bestselling products of 2019.
Cornerstone Wellness THC Healing Oil
The bestselling cannabis product of 2019 here at Cornerstone Wellness was our own THC Healing Oil. Our Healing Oil is highly concentrated and very potent. Being rich in THC, Healing Oil can be used to treat chronic pain, relieve depression, stabilize mood, relieve tension, and suppress symptoms of trauma and PTSD, among other things. The product can be used topically or orally for effective pain relief.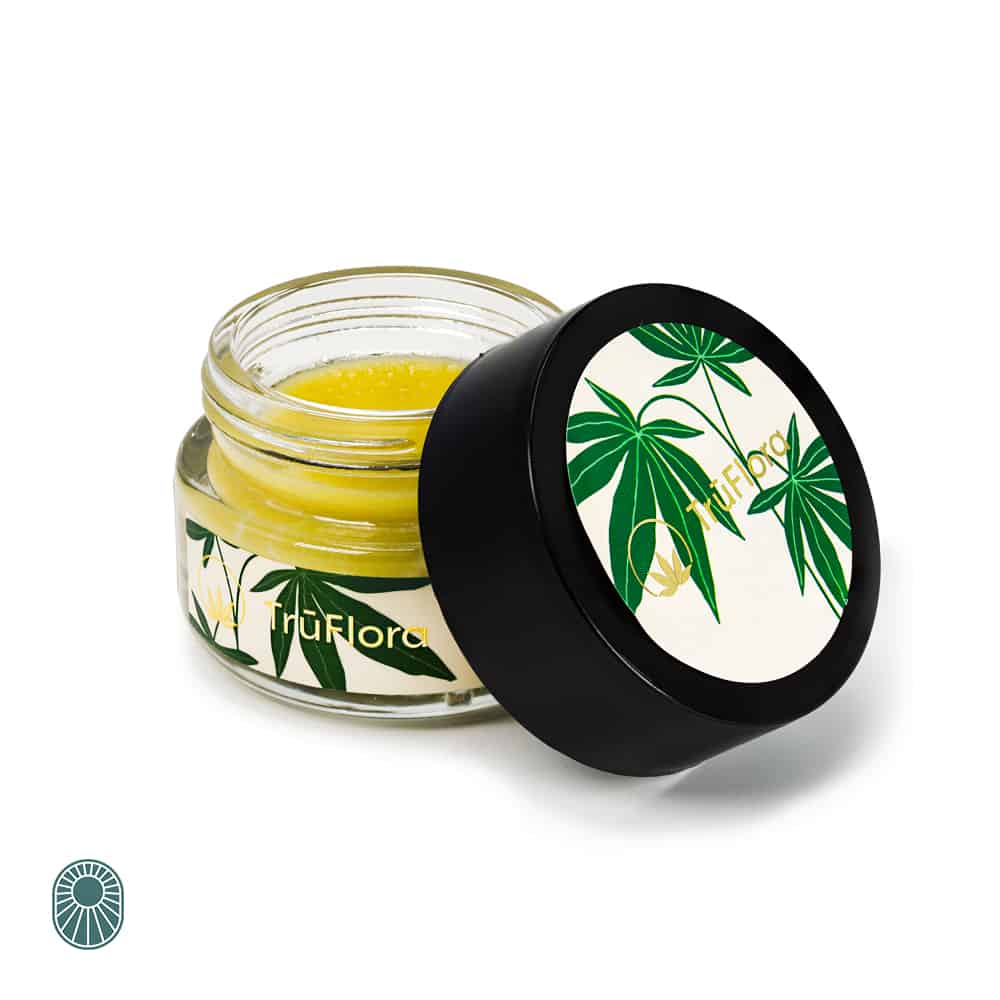 Truflora Soothe Salve
Truflora's Soothe Salve is consistently one of the bestselling products at Cornerstone Wellness. An all-natural salve, it blends Cornerstone's healing oil with therapeutic essential oils. It can be used for targeted relief from muscle pain, joint pain, and neuropathic pain. With a peppermint, clary sage, and eucalyptus scene, it will put your mind and body at ease without the high. 
Lagunitas THC Hi Fi Hops
Another bestseller this past year was the Lagunitas Hi Fi Hops with THC. This IPA-inspired sparkling beverage replicates the taste of beer without any of the alcohol, calories, or carbs. Infused with THC, Hi Fi Hops can be used for relieving tension and pain throughout the body.
Level Sativa Protab
The fourth best seller this past year was Level's Sativa Protab. With a light peppermint flavor, these protabs give you an uplifting and cerebral high designed to stimulate your mind. There are 25mg of THC per tablet and 10 tablets per pack. Take with water.
Loud and Clear Blue City Diesel Cartridge
Our most popular cartridge of 2019 was Loud and Clear's Blue City Diesel. This product is a hybrid composed of 72.79% THC and 1.09% CBD for a pleasant, long-lasting body buzz. Blue City Diesel offers an uplifting and euphoric effect accompanied by a smooth, light berry aroma.
Lowell Smokes Preroll Packs
Prerolls are some of our most popular products, and the top prerolls of 2019 here at Cornerstone were Lowell Smokes' Preroll Packs. With both indica and hybrid varieties, there's an option for everyone. The Indica Preroll Pack features 22%-25% THC accompanied by a tropical strawberry banana flavor, while the Hybrid Preroll Pack has 16%-25% THC and a citrus diesel flavor. These smokes will leave you feeling uplifted, happy, and relaxed whenever you need it.
Mary's Medicinals The Remedy CBD Tincture
With 500mg of CBD per bottle, The Remedy by Mary's Medicinals is one of the most concentrated CBD products available. The formula is derived from the anointing oil described in the Old Testament and suspended in Sweet Almond Oil with a light cinnamon flavor. The enjoyable taste of cinnamon, almond, and myrrh, as well as the highly effective formula, is what's made The Remedy one of our bestselling products of 2019.
PLUS Sour Watermelon Gummies
Micro-dosing was an incredibly popular cannabis trend in 2019, which is likely why PLUS's Sour Watermelon Gummies made our top 10 list for the year. At 5mg of THC per piece, these treats will help you take the edge off or get into a creative vibe. Low-calorie, gluten-free, all-natural, and completely kosher, almost anyone can enjoy these popular Sativa gummies.
UpNorth Humboldt Durban Poison
UpNorth Humboldt's Durban Poison was our bestselling flower of the past year. Originating from South Africa, it's an edgy and psychedelic landrace strain that produces a propensity to movement or activity in the body. It's excellent for inspiring happy moods and encouraging physical activity or creative work. It has flavors of ginger, pine, lemongrass, and eucalyptus.
Utopia Golden Lemons
Rounding out 2019's top 10 list is Utopia's Golden Lemons. This flower is extremely potent and offers an intense lemon aroma. It keeps you cognitively clear, but it deeply relaxes and sedates you. 
Whether you're a cannabis connoisseur or a novice exploring marijuana for the first time, Cornerstone Wellness has a product to suit every Glendale resident's need. From CBD to THC-heavy products and from tinctures to flower, we have hundreds of market-leading cannabis products and accessories that will start you on the path to pain-free health and wellbeing. For more information about our products, stop by our Eagle Rock location and allow one of our staff to offer you personalized recommendations that will give you the result you want.
https://cornerstonecollective.com/wp-content/uploads/2020/01/IMG_3980-scaled.jpg
1600
2400
Cornerstone Wellness
https://cornerstonecollective.com/wp-content/uploads/2022/11/cornerstone-logo-new.png
Cornerstone Wellness
2020-01-15 11:55:15
2020-01-15 17:24:51
Top 10 Cannabis Products of 2019